SPRING 2021 SPECIALS!
For a limited time, receive $50 off any 1-day tour or book any 2-day or longer tour and receive 10% off! When you are ready, we will be here to help you Dream, Explore, and Discover all the best that Napa and Sonoma have to offer! Contact Us today to get started on the trip of a lifetime.
Hear What a Trip With Jason Is Like From a Client
Our Wine Tours
Wine Country Travel is a full service tour operator providing small group private wine tours throughout Napa and Sonoma. In addition, for those not needing a full tour, we provide travel consulting and concierge services to help you get to all the best wineries in Napa and Sonoma and so much more!
We specialize in Sonoma and Napa Valley private wine tours that are tailored to your budget and tasting preferences. We work with some of the best hidden gem wineries in both Napa Valley and Sonoma. In addition, we pride ourselves in taking the time to truly understand what you are looking for and work closely with you to plan a Wine Country tour that will satisfy your taste for adventure!
Why Our Wine Tours?
We don't have preset itineraries and will create a unique itinerary, just for you, based on our extensive knowledge of the wineries in Napa and Sonoma. In addition, Jason, our owner, personally leads every tour! He has personally visited, and established relationships with, every winery he recommend to ensure the best experiences for our clients. In addition, we do not get paid by the wineries. This allows us to plan the best trip for you, your preferences, and your budget rather than trying to push you to certain wineries. We are truly working for you and not a salesman or consultant for the wineries! We will handle all of the reservations for you, lunch spots, dinner reservations, if you need help with dinner plans, and provide 10-12 hours of driving time per day at no additional charge!
Maybe you've been to Wine Country before and just need a little help figuring out where to go on your next trip or getting reservations at some of those hidden gem, hard to get into wineries? If that's you, then our consulting services will be perfect for you. We'll get all your winery reservations set for you as well as assisting with lunch/dinner reservations and suggestions, other sightseeing opportunities, or any other Wine Country travel needs you might have.
Let us take the stress out of your vacation planning so you can dare to DREAM, EXPLORE, and DISCOVER Wine Country like you never have before!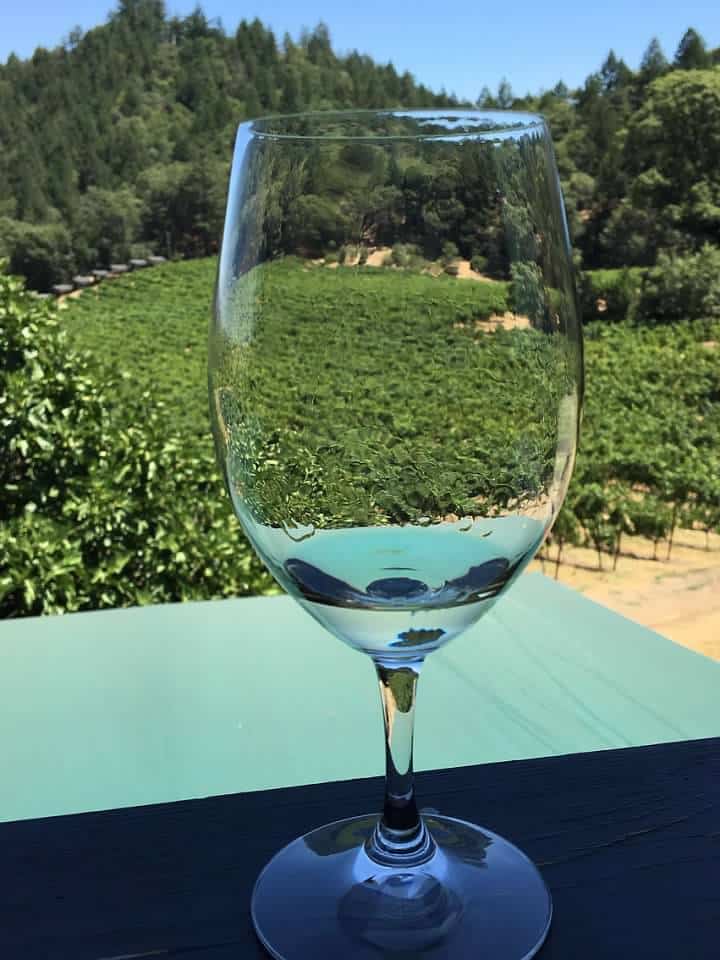 Ready for an unforgettable experience?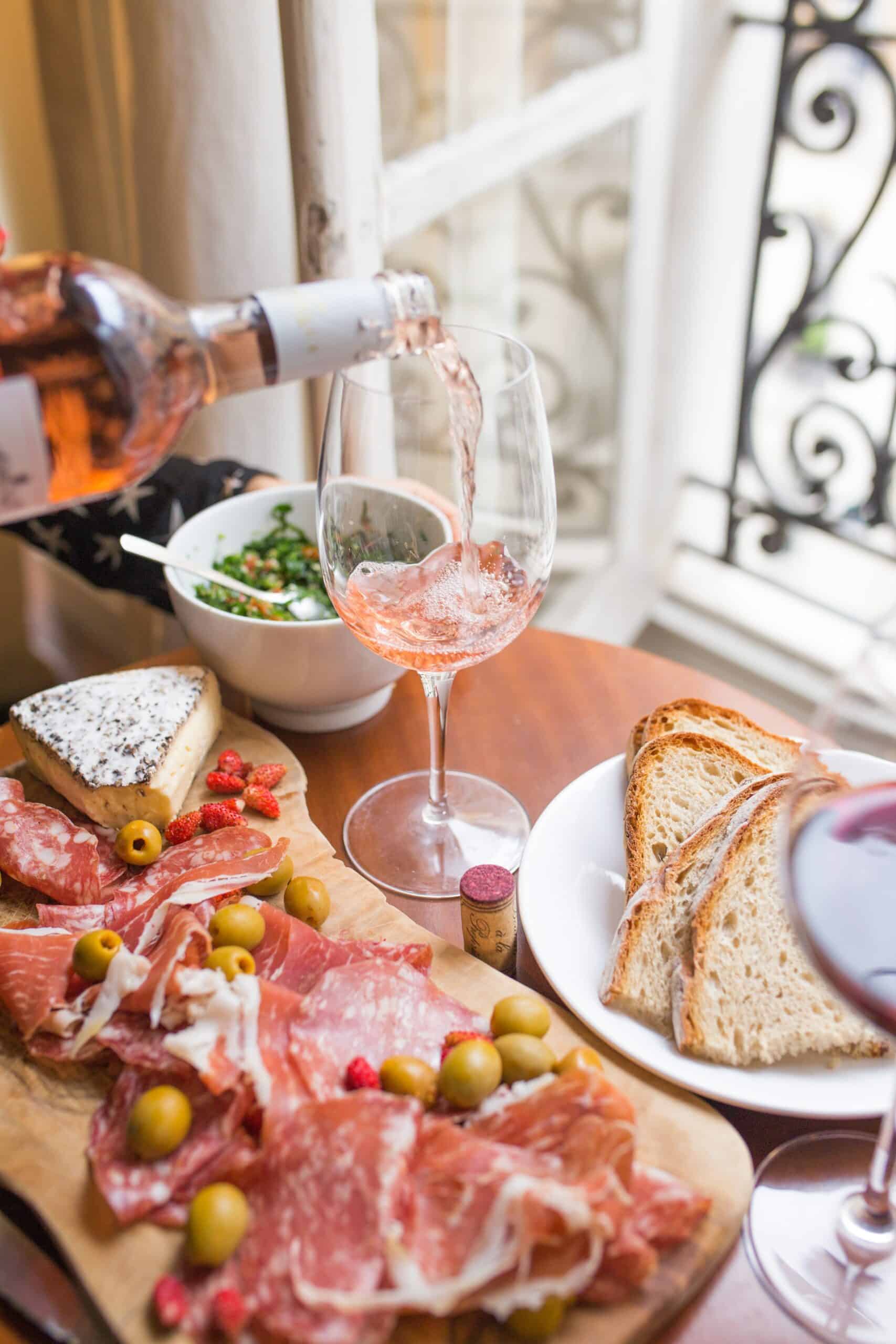 Our Family-Friendly Wine Tours
More and more the wineries in Napa and Sonoma Valley are embracing their young travelers and canines too. There is a myriad of things to do with kids and several wineries that are "child-friendly." Everything from a tram ride over the vineyards, to castles and safaris, there is something for the whole family. We can customize our Sonoma or Napa Valley wine tours to fit any needs. We work with a number of wineries that are kid-friendly.
Why Should You Take a Wine Tour?
Every winery tasting experience strives to provide a unique and fulfilling wine experience. We have selected wineries that strive to provide unforgettable experiences, learning opportunities, and food pairings. Each winery we work with has knowledgeable hosts who have the ability to gauge what the client wants from the experience and is always warm and hospitable. Our wish is that every experience we orchestrate provides our clients with some learning, laughing, relaxation, beautiful surroundings and an unforgettable experience around the wines that exceed their expectations.
Your Wine Country Adventure Awaits
Are you ready for a Sonoma and Napa Valley wine country tour? Contact us today or read more about our pricing and what we offer on our services page. We look forward to speaking with you soon.
"No Cutting Corners!
Jason at Wine Country Travel pulls out all the stops when it comes to finding premium wines and fantastic wineries. He has planned two trips for me and both were equally memorable. He pairs wines with dinners perfectly. I wouldn't use anyone but him to plan my next trip to Wine Country!"
"Great memories!
I have been on multiple trips to Napa and Sonoma with Jason. If you're looking for someone who can thoroughly plan every last detail, Jason is for you. He coordinated itineraries, meals and extracurricular activities outside of wine tasting. He is a very detail oriented individual and cares highly about making the experience memorable for you. I have so many great memories from the trips we have taken. I look forward to our next trip with Jason!"