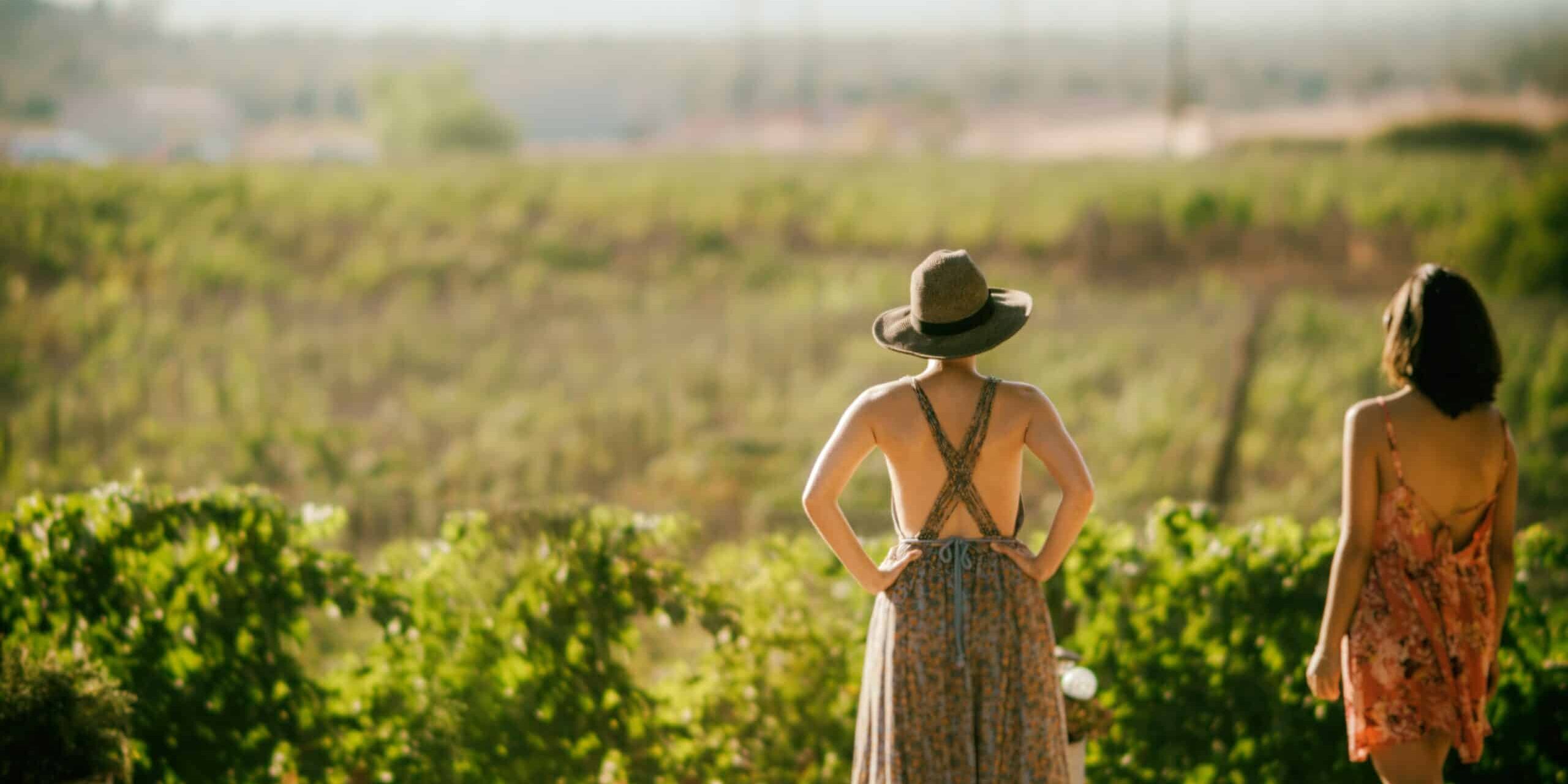 Pricing
Itinerary Consulting

 
Our prices for our travel consulting services start at $150 for one day of tasting which will include up to 3 wineries, a lunch stop or lunch at the winery, securing a driver for you should you need one, and if needed, dinner reservations to end your day. Additional winery stops or any other additional services will be extra. Additional tasting days after the first day are charged at $100 per day. All fees must be prepaid in advance and our prices are independent of any tasting fees the wineries might charge, lunch costs, and fees the drivers charge. Should your plans change, we are happy to cancel your reservations, but our fees are non-refundable once the itinerary has been planned. Contact us today to discuss your Wine Country planning needs. We also offer discounts for military and first responders! We look forward to speaking with you soon.
Private Wine Tours
Our prices for a private wine tour with Jason start at $875 for a 1-day tour, $1650 for a 2-day tour, and each additional day is $700. These are designed for be for small groups of 6 or less, but larger groups are available at an additional fee. $500 non-refundable fee is due to reserve your spot. The remainder of the balance is due one week prior to your tour.
Your tour will include:
up to 12 hours of driving each day with pickup and drop at your hotel or rental home.
3 wineries per day (any tasting fees charged by the wineries are not included) as well as a stop for you to grab lunch.
Bottled water and light snacks
Dinner drop off and pick up, if time allows
Full customization of the day if the group would rather do something other than wine tasting.
Airport pick up and drop can also be provided for an additional fee.
If you are staying in an AirBnb or VRBO rental home, dinner service with wine pairings is also available. If interested, talk to us about pricing as it varies based on wine and menu choices.
For your convenience, we accept Visa, Mastercard, Discover, American Express, PayPal, and Venmo
Interested? Reach out to us!