Our Story
If you ask Jason, he'll tell you Wine Country Travel was on it's way to starting when he was gifted a bottle of 1990 Chateau Latour. He might have had a dozen bottles in his wine rack at that time and didn't know much about wine.
That bottle sparked his interest in wine. He dove in head first, reading all he could about wine and buying his first wine cellar so he could properly store the Latour. A few friends moved to Napa Valley and he started visiting them as often as he could.
Next thing he knew, he was in several wine clubs with a collection of a few hundred bottles, had visited over 100 wineries in Napa Valley and Sonoma, had tried his hand at blending his own wines and was planning wine trips for friends on the side. From there, with the support of his family, he decided to leave the corporate world behind and Wine Country Travel was born.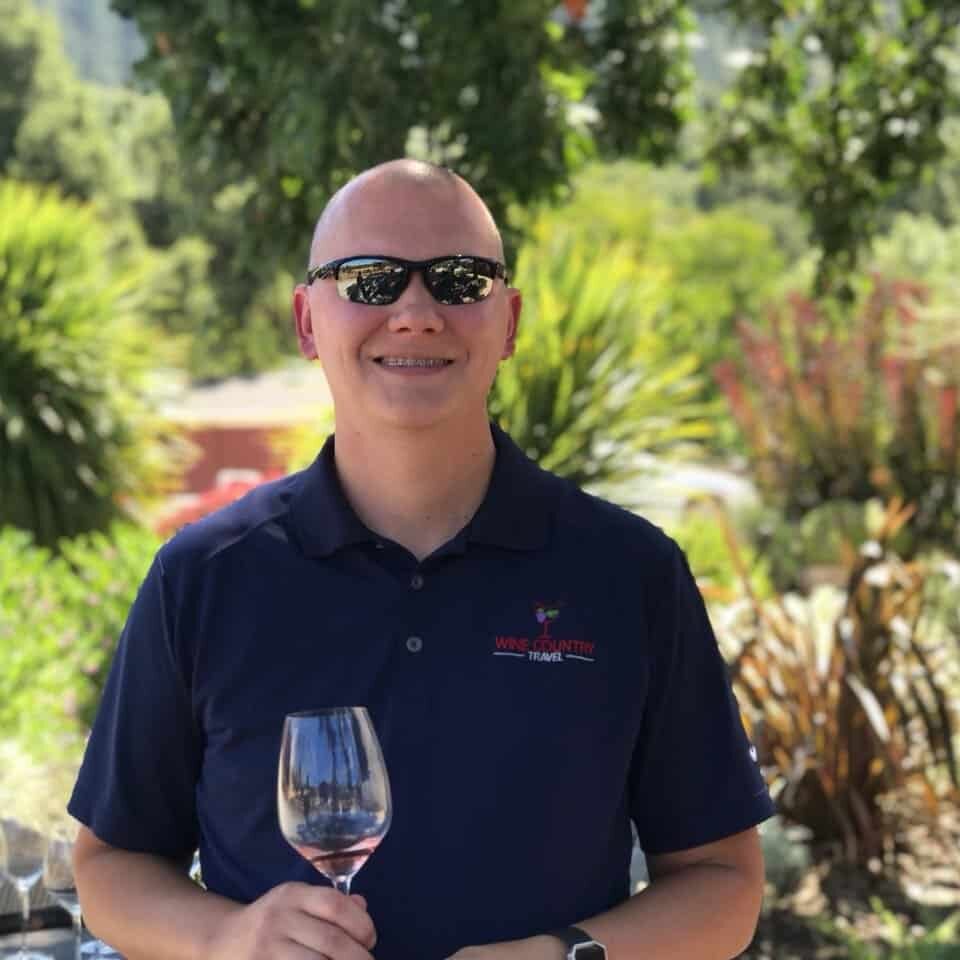 Jason Broekhuizen
Jason is, first and foremost, a father. He has five children that keep him very busy. He is also a licensed CPA. In his spare time, besides wine, he cooks, loves to golf, and plays basketball. He has a passion for helping others learn about and experience wine and looks forward to helping you explore and discover Napa Valley, Sonoma, and all the special things Wine Country has to offer!
Your Wine Country Adventure Awaits
Are you ready to explore Wine Country? Contact us today or read more about our pricing and what we offer on our services page. We look forward to speaking with you soon.