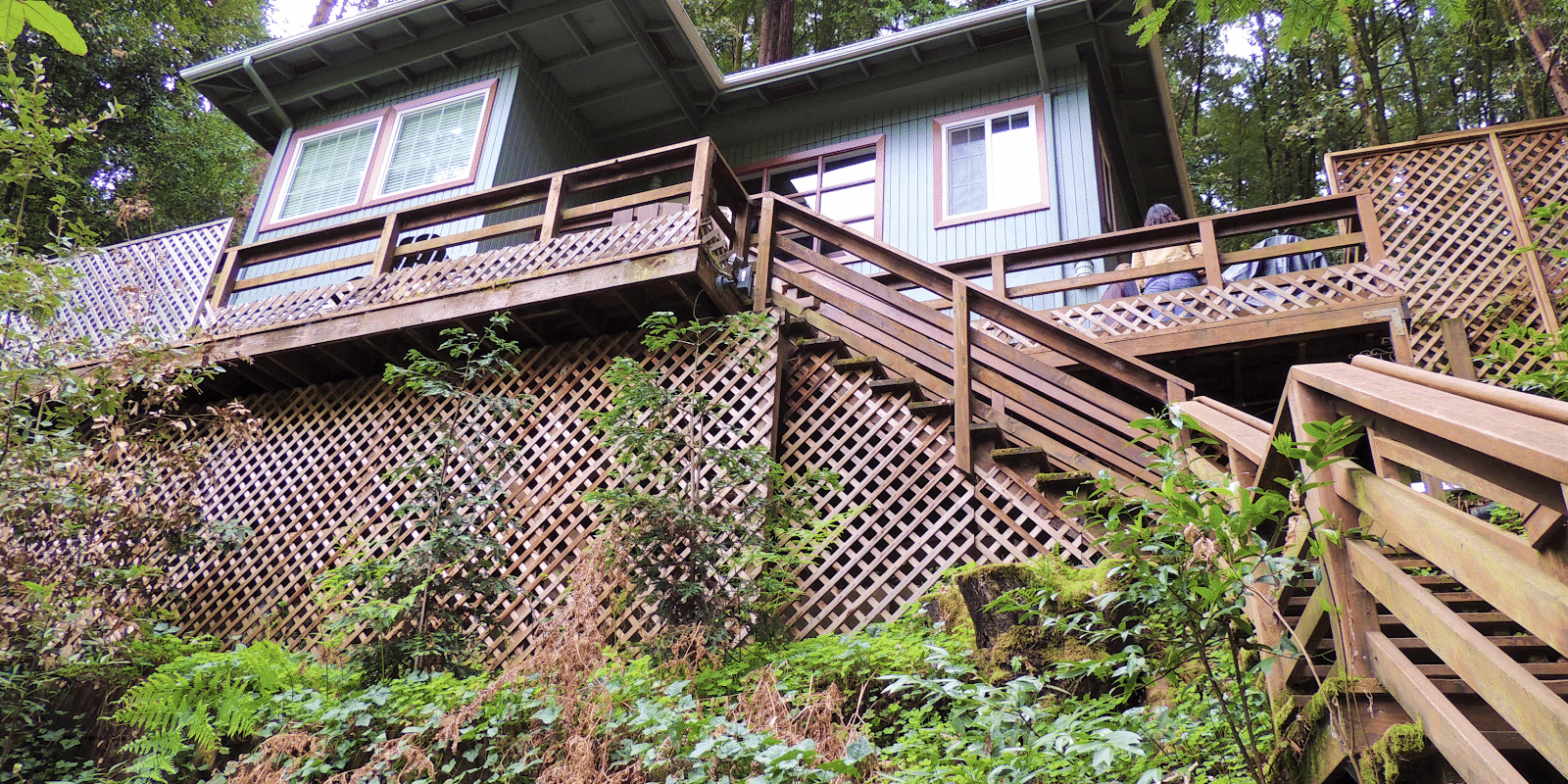 It's tempting to find a hotel or rental last minute, but you should take the time to find the right place to say in order to ensure a truly luxurious experience around the clock. After all, what's a fun day in Sonoma if you return to a bedroom that's less than ideal?
We partner with an esteemed travel agency, helping us match you with top-rated hotels or rental homes in the area. We'll collaborate with you to decide which accommodation is best for you. If you want to remain close to a particular winery, we'll find you something there, or we can find you a hotel closer to the heart of downtown. We know the local hotels and vacation rentals like they're our own homes, so we'll provide you with your dream space once you give us your specs.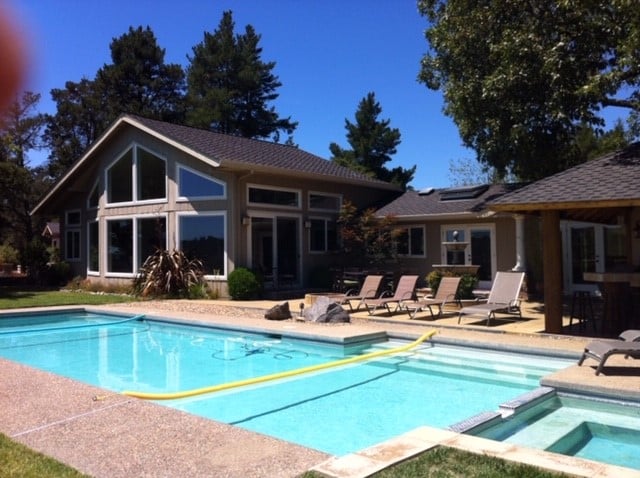 Poolside Lodging, Pastoral Views, Charming Furnishings
For those looking for quaint accommodations with countryside charm, our travel agents will help you find AirBnB and VRBO homes with great reputations and amenities. You'll feel right at home with high-quality, cozy features.
Hotel Perks, High Rise Views, and World Class Amenities
In addition to vacation rentals, our travel agency partners find the best hotels. With industry connections and a great reputation, some of our partnering hotels provide room upgrades, free breakfasts, and other perks. Some of the hotels that work with us also provide resort credits that you can use at their restaurants, spas, and other amenities. Our hospitality connections will help you spend your vacation feeling royal.
Regardless of the additional perks offered, all of our hotels are vetted by the best. This way, you'll know that any hotel you choose will have beautiful rooms and quality service.
After your stay at a home rental or hotel, you'll want to come back again and again.
"Jason at Wine Country Travel pulls out all the stops when it comes to finding premium wines and fantastic wineries. He has planned two trips for me and both were equally memorable. He pairs wines with dinners perfectly. I wouldn't use anyone but him to plan my next trip to Wine Country!" -Monica
Interested? Reach out to us!