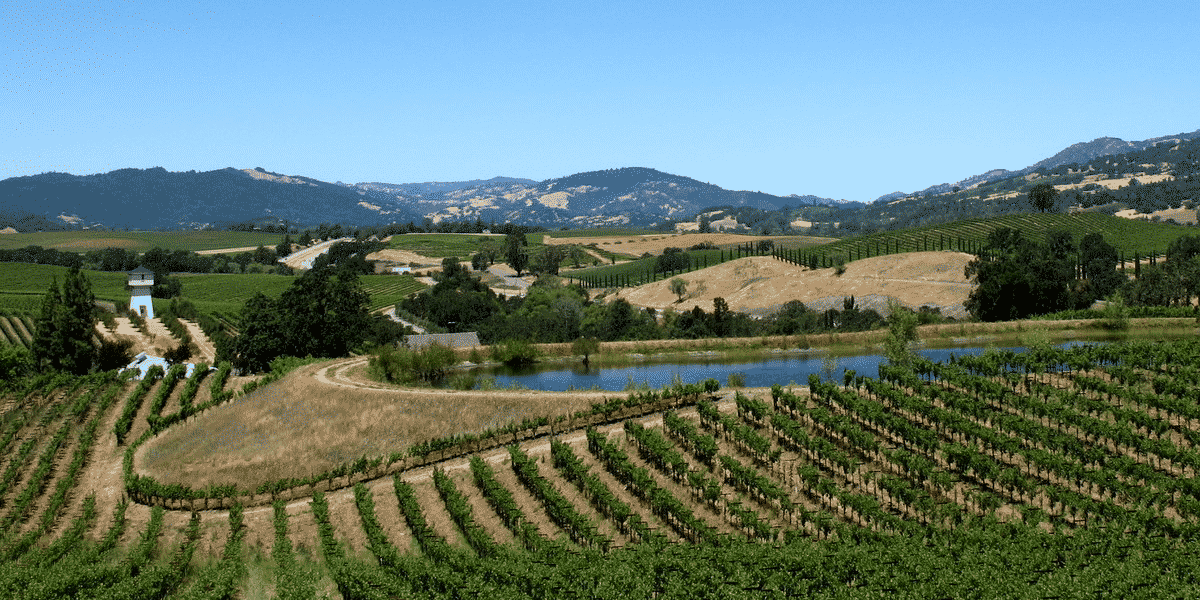 As you know, there is a limitless selection of vineyards to visit in Sonoma, Napa, and the Northern Bay Area at large. These areas were considered wine country in the early 1800s, and although they are so close in proximity, the history of Napa and Sonoma County wine have very different origins.
In addition to wineries, there is no shortage of other activities for you to explore. Some travelers have kids, so they want to make sure that there are plenty of activities for those 21 and under. 
A group of friends on vacation, on the other hand, might seek a specific kind of spa for bonding time. Below are some of the categories of travel activities we can help to arrange. If you don't see what you're looking for here, contact us and we'll let you know how we can help.
Sightseeing
If your hotel views are not enough, you can enjoy the rolling valleys of Sonoma and Napa while outdoors.
We will connect you with hot air balloon tours, a whimsical option for those looking to see the sights in an alternative way.
Don't forget to take pictures! Outdoor shots from above are memories you can treasure for a long time, and share with your friends at home.
Related: Sonoma and Napa Viticultural Areas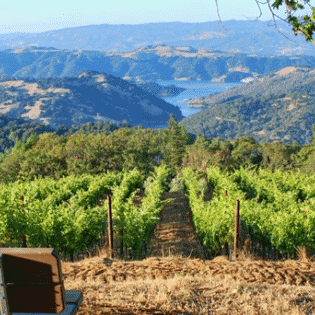 After a hot air balloon trip, you can have a picnic in the wineries or go olive oil tasting. Napa and Sonoma also boast some fantastic golf courses. Our hot air balloon tours will allow you to appreciate the outdoors in a completely new way. These trips are especially popular amongst Napa and Sonoma visitors.
Adventure
Some vacationers aren't keen on just sightseeing, and much prefer a vacation packed with adventure. We'll find great hiking trails and horseback riding opportunities for those vacationers looking for excitement. 
The endless hills and valleys in Napa and Sonoma are full of trails with extraordinary views. Some of them overlook wineries, others wind around craggy cliffs, and some surround tranquil bodies of water like Lake Berryessa and Lake Hennessey. You can walk on foot near the wineries or town centers in Napa or take your time in the quieter environment of Sonoma. 
Horseback riding is the perfect activity for equestrians and other athletically-inclined vacationers. There are advanced horse trail rides and tours for experienced horseback riders, and even beginners' lessons for travelers who just want to experience something new.
When you're choosing a location for your next wine travel trip, keep in mind that adventures in Napa and Sonoma are varied. Hiking and exploring in Napa will feel much more like wandering through a cute town, while doing the same activities in Sonoma will leave you with an old world charm.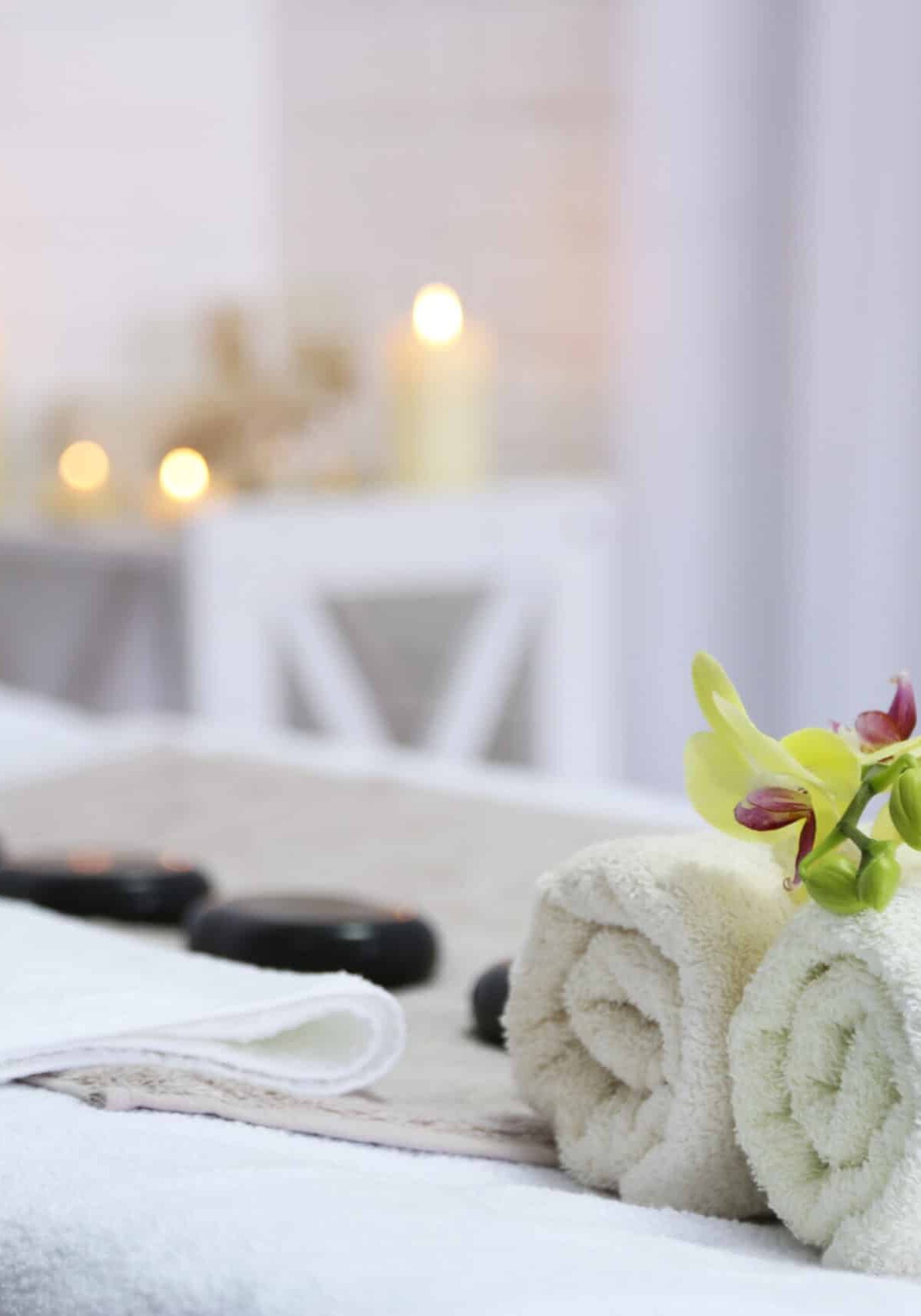 Relaxation
Finally, Napa and Sonoma create a soothing environment for you to relax. The scenery itself is enough to relieve your stress, but there are nearby spas to help you even more. In addition to local spas and wellness centers, we partner with hotels that give us access to lucrative deals.
Some of them offer on-site credit for you to use at their spas and amenities.
Napa Valley has earned a reputation for sophisticated wineries and other activities, while Sonoma has a reputation for a more rustic and intimate environment.
Whichever quality suits your travel needs and personality, we'll help you develop a great itinerary.
Interested? Reach out to us!