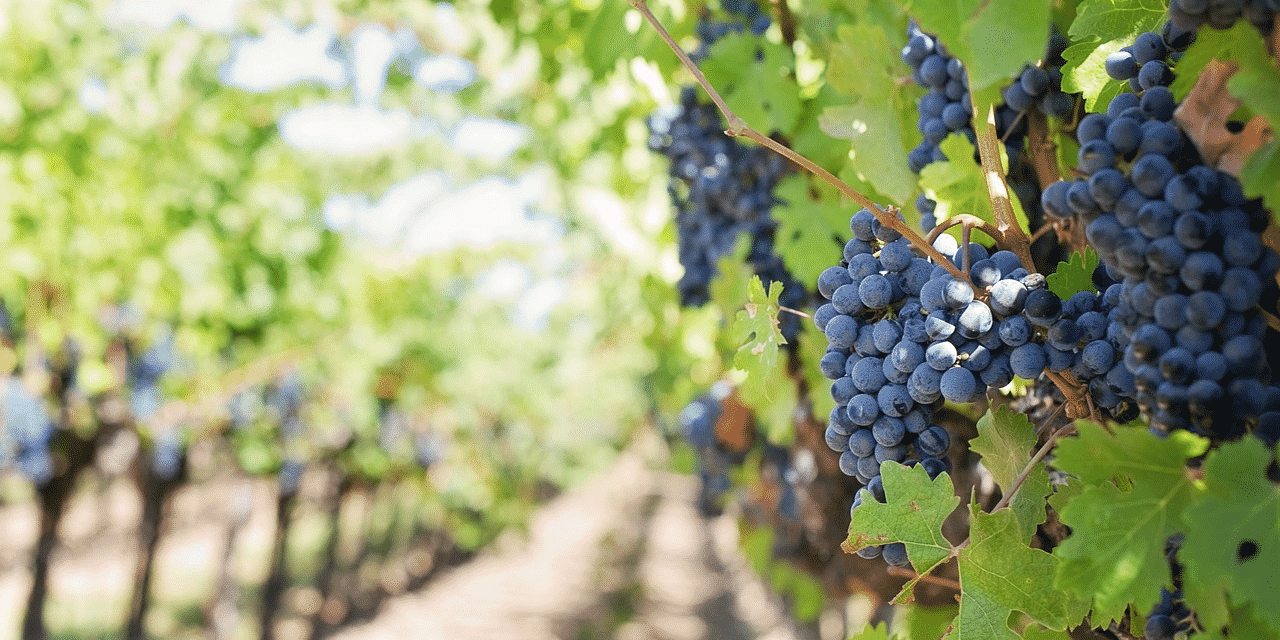 The Bay Area to the Sierra Foothills can serve as the perfect background for your next vacation. Give yourself the luxury of quality curation from our travel guides and accommodation specialists. 
After getting to know you and speaking to you about your travel desires, we will craft an itinerary that combines your vacation dreams with our deep knowledge of the wine country area. Culinary savants, explorers with wanderlust, and couples or families looking for relief from their hectic lives can all take part in our intelligently created, individualized itineraries. They include, but are not limited to: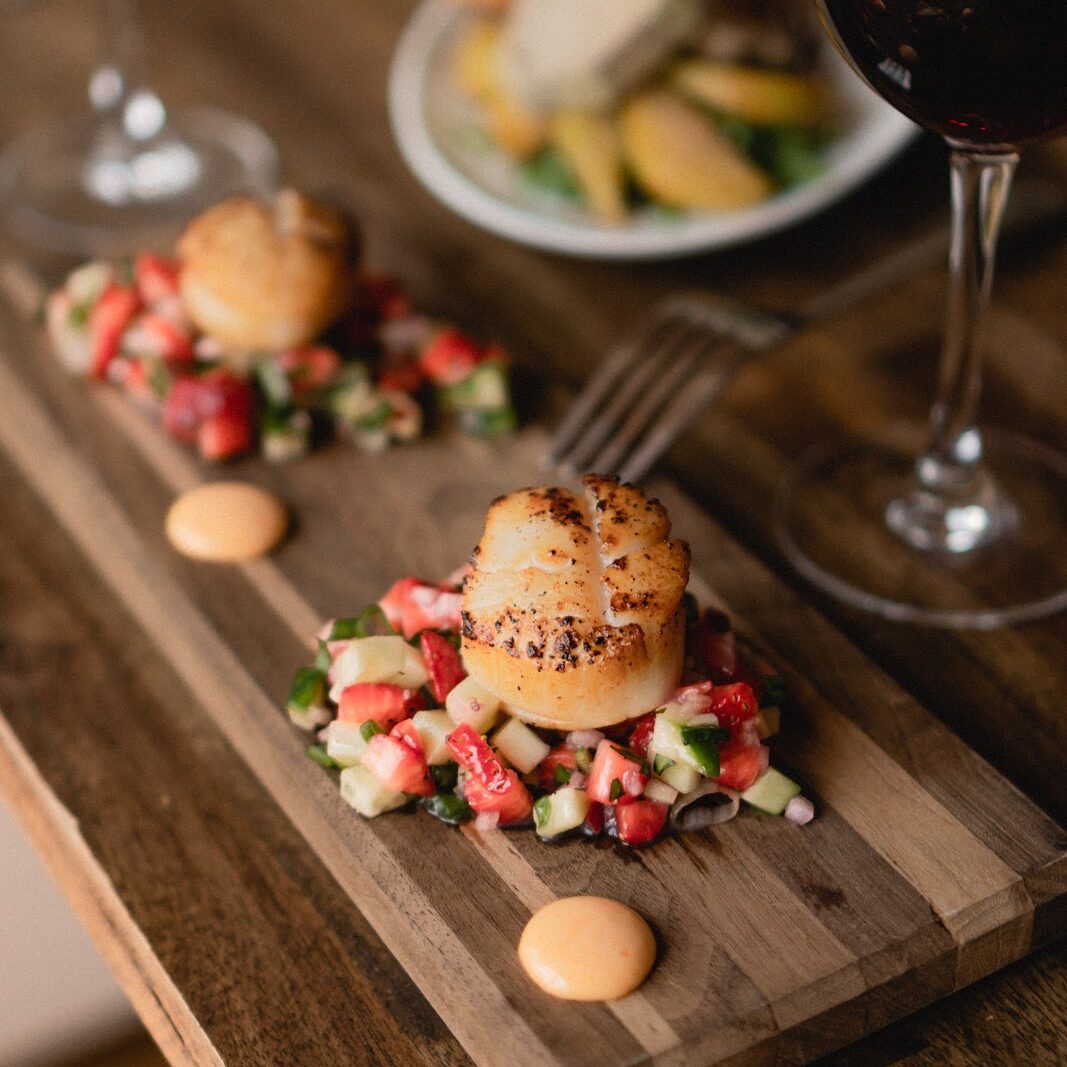 Fine Dining
Wine country is especially known for upscale American bistro, French fare, and Mediterranean delights. 
Treat yourself to a prosciutto and arugula salad on a sunny patio, muffins fresh out of the oven at a premier bakery, old fashioned burgers, or scallops and fettuccine at an intimate brasserie. You can even take your pick from a handful of Michelin-star restaurants. Our travel specialists are well-connected with local restaurant owners, so they'll also find the best hidden gems for you.
Bay Area Transportation
We will connect you with experienced, reliable drivers to guide you through the winding streets of sprawling wine country. Forget about navigation and traffic and leave it to the best and most hospitable chauffeurs in all of Wine Country. With efficient transportation, you'll get to take in the beautiful scenery at all times. Perhaps you'll spot a hidden cafe you want to try, or find the opportunity to snap several photographs.

Scenic Wineries
And of course, one of the main reasons people visit the Sonoma and Napa Valley area is to visit its many wineries. While a glass of wine at home might be soothing, there's nothing like experiencing wine in the heart of the action where the grapes are grown and the wine is made as well as meeting with the people that are intimately involved in the process! 
In addition to tasting high-quality wines, you'll also be able to learn more about the art and history of making wine in Napa and Sonoma.
"Here is what I can say about Jason.......I am fifth generation Napa and Sonoma and I run a small family winery....when I have questions about the quality or intricacies of any winery in either Napa or Sonoma....I reach out to him! We have collaborated on many itineraries and he is as connected as anyone here locally. He comes out many times a year to establish connections with the hard to get to Estates and vets each any every one of the wineries that he recommends. He knows his stuff and he can assist in anything that you need. I just wished he lived and worked right here so we could collaborate everyday! Trust me when I say he is your go to guy for anything Napa and Sonoma wine related!" -Julie
Interested? Reach out to us!