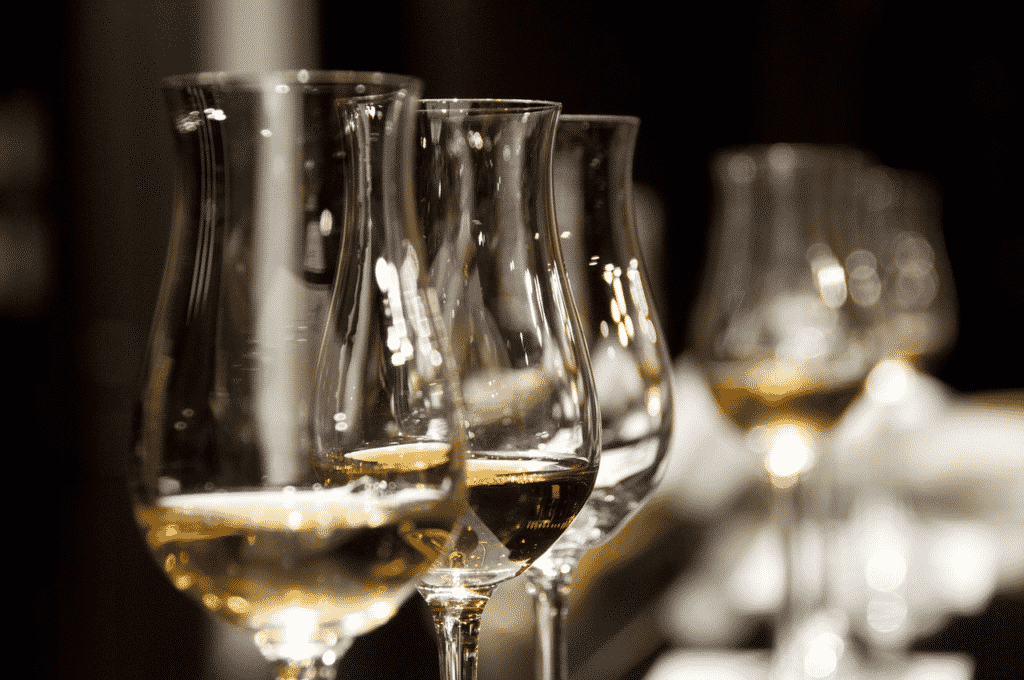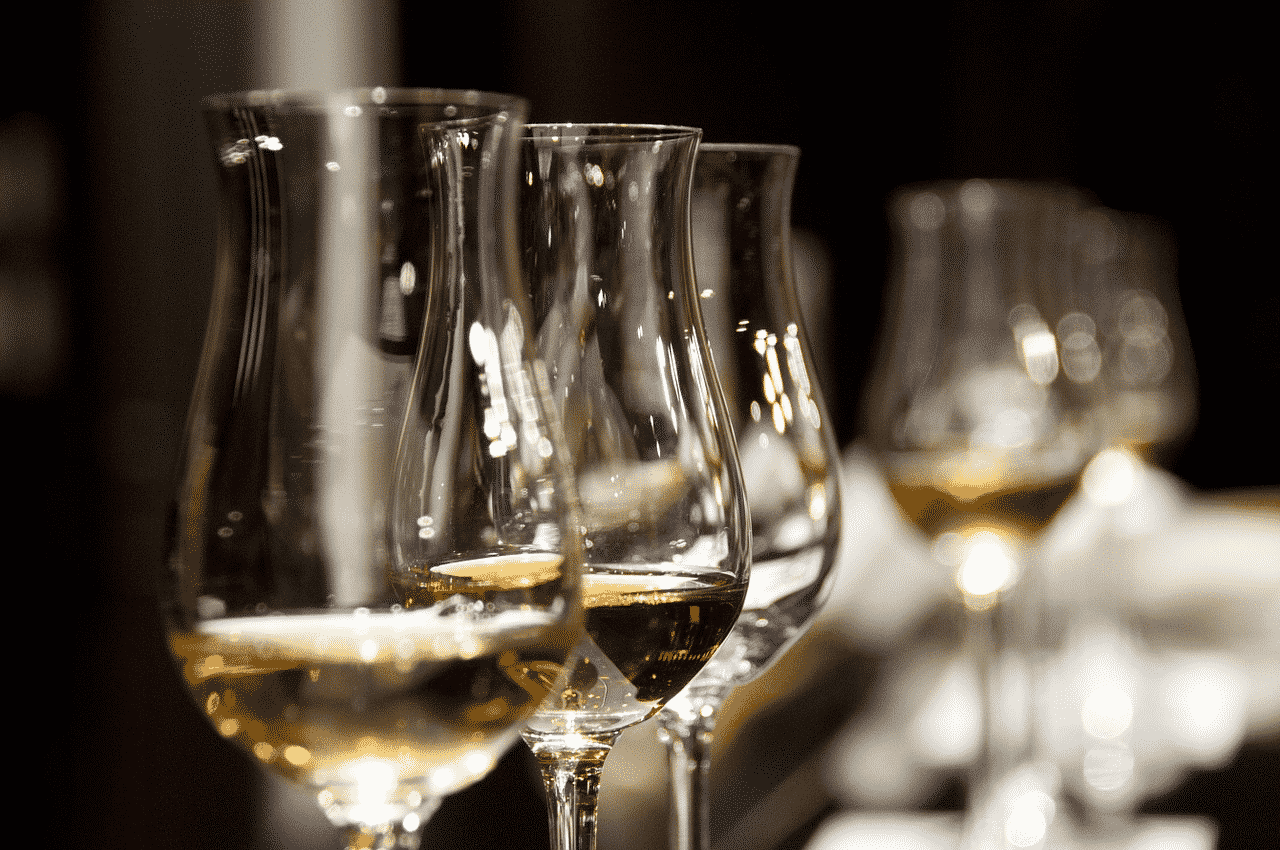 History of Napa Valley Wine
Napa Valley is one of the most iconic and well known wine tasting regions in the world today. But how did Napa Valley wines come to be? Any wine country as famous as Napa and producing such quality wines is sure to have a rich history behind it. 
Come along with us as we explore the history of Napa Valley wine country.
Related: Vegan and Organic Wine - Everything You Should Know
Early Napa Valley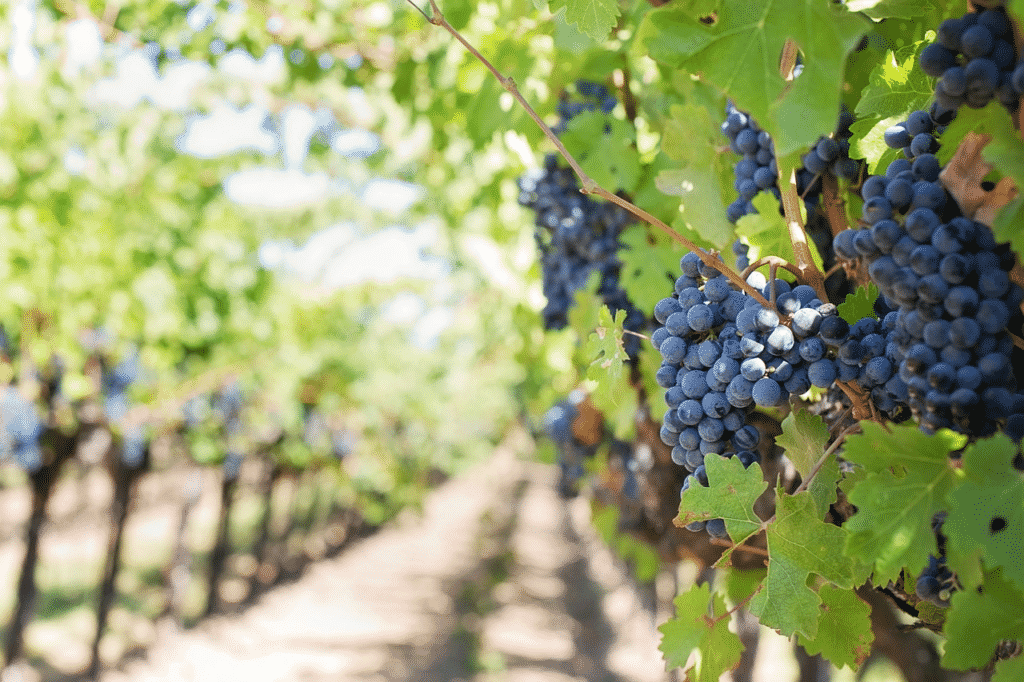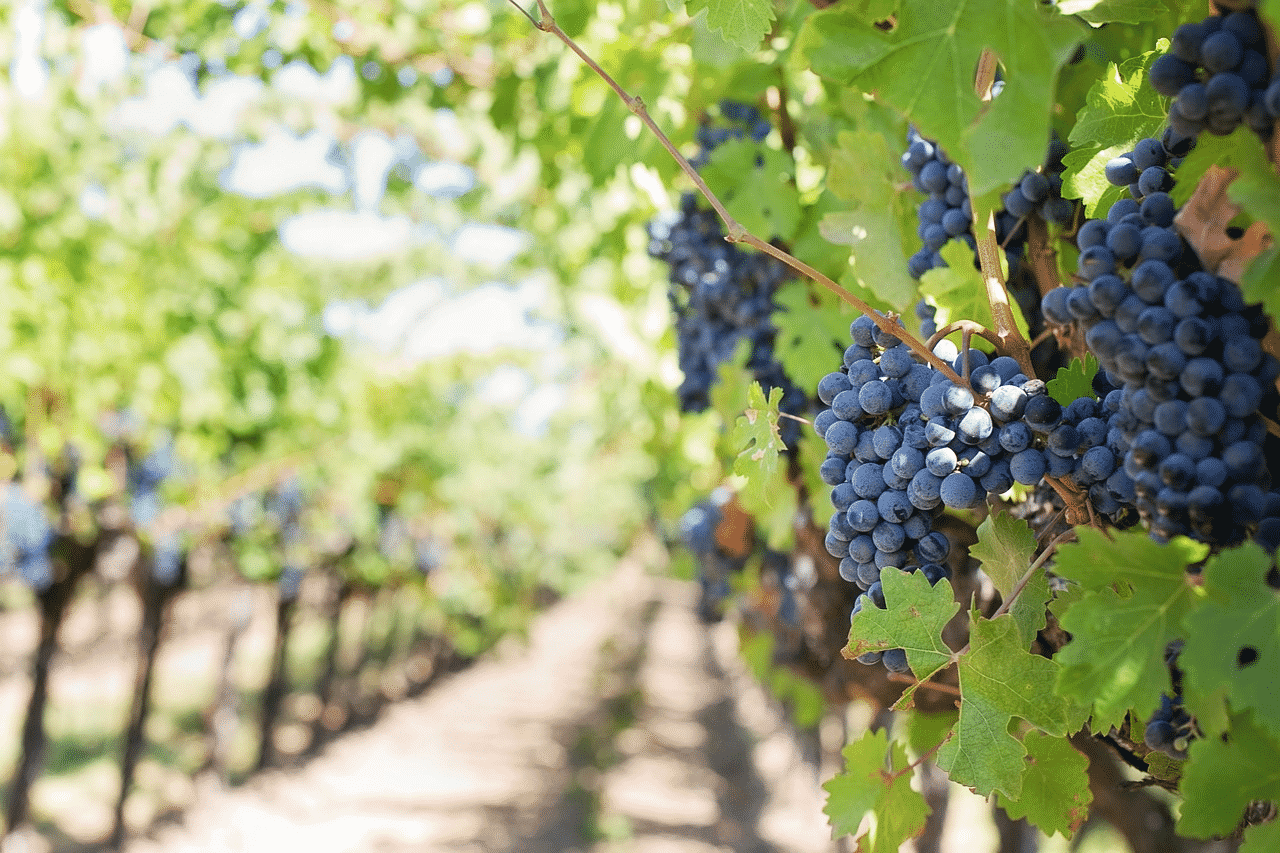 The First Grapes
The first grapes were planted in Napa Valley as far back as 1683. However, it wasn't until the late 1700s that vineyards were properly cultivated and wine production began. 
Wine for Napa Missions
In 1779, Spanish missionaries led by Father Junipero Serra began planting vineyards for their missions. These first wines produced in Napa Valley were used primarily as sacramental wine for religious ceremonies. 
Related: The Etiquette of Wine Tasting
The Industry Grows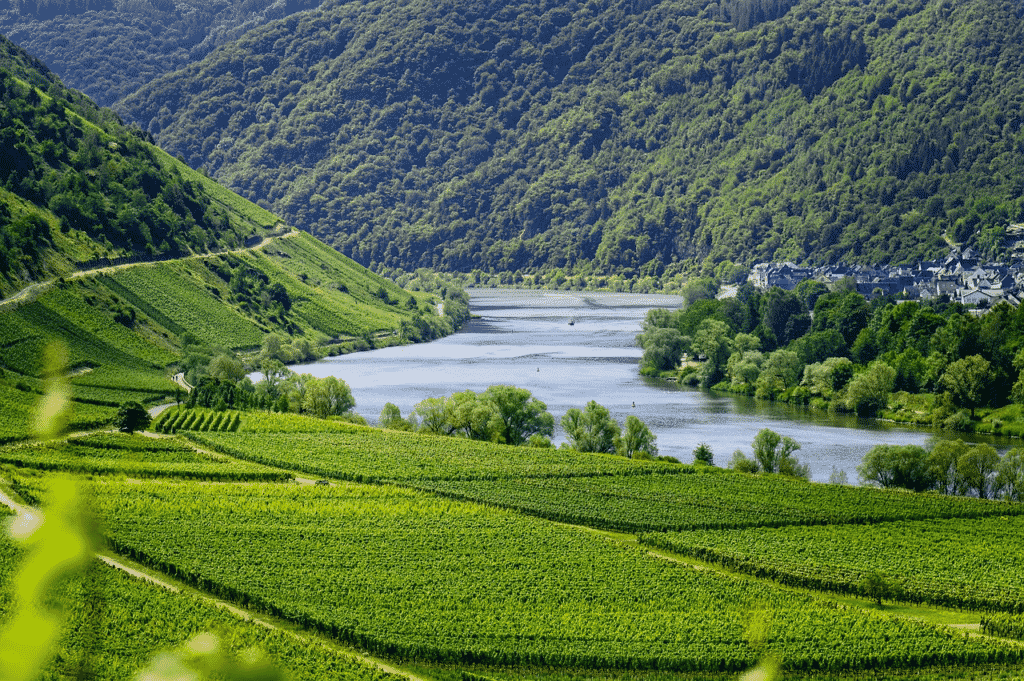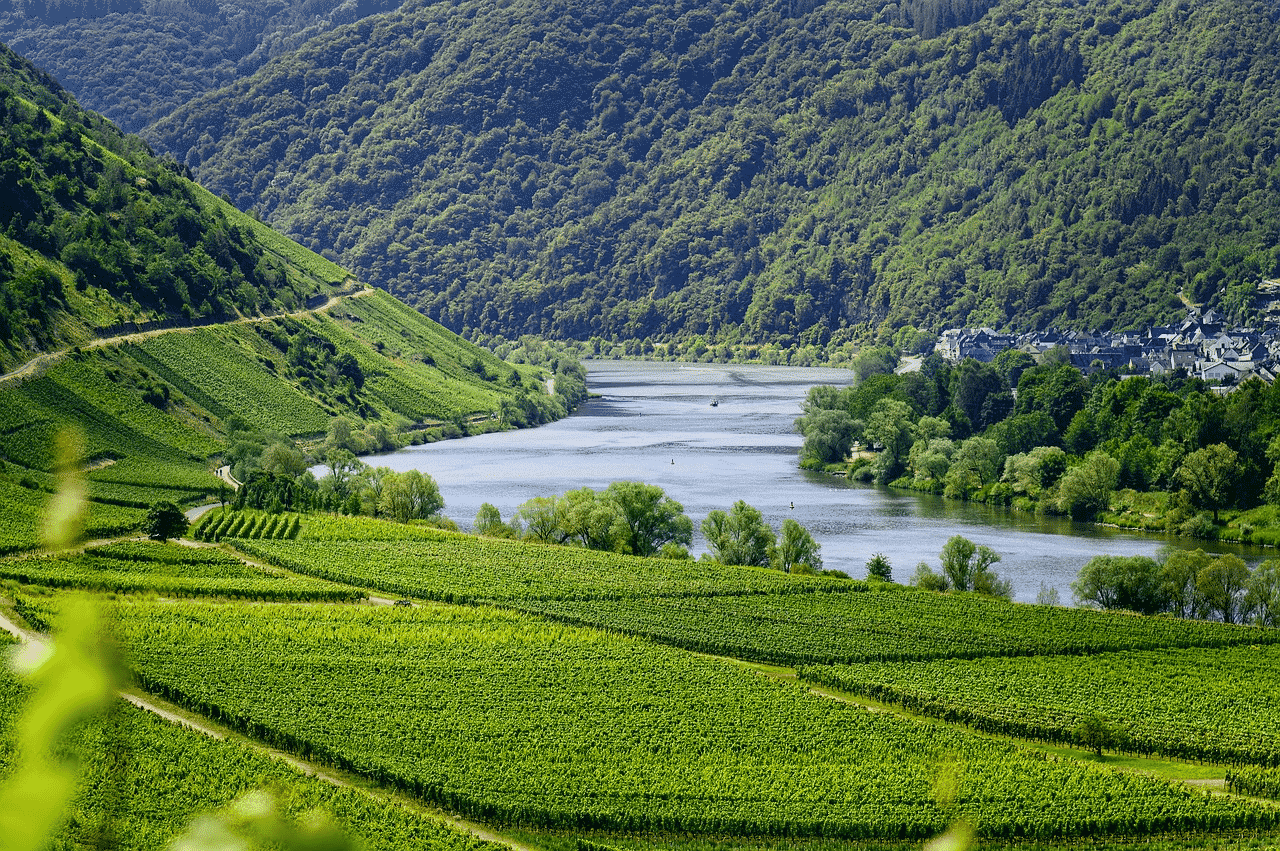 Expanding Wine Production
The missionaries' grapes and other small vineyards grew in Napa Valley over the next several decades. But George Calvert Yount is credited with expanding production and laying the foundation for the modern wine industry. If you've ever done or considered Napa wine tasting you've probably heard of the famous town Yountville, which bears his name.
First Commercial Wineries
Soon after, other pioneers began planting and cultivating acres of grapes. Finally, in 1861, Charles Krug opened the first commercial winery in Napa Valley. In the following years, a whole host of new wineries began opening in the area. Some of them — like Schramsberg Vineyards, Beringer Vineyards, and Inglenook — still exist today. 
However, to survive this long, they had to overcome some difficult times. 
Related: Sparkling Wine vs. Champagne - What Are the Differences
Overcoming Hardships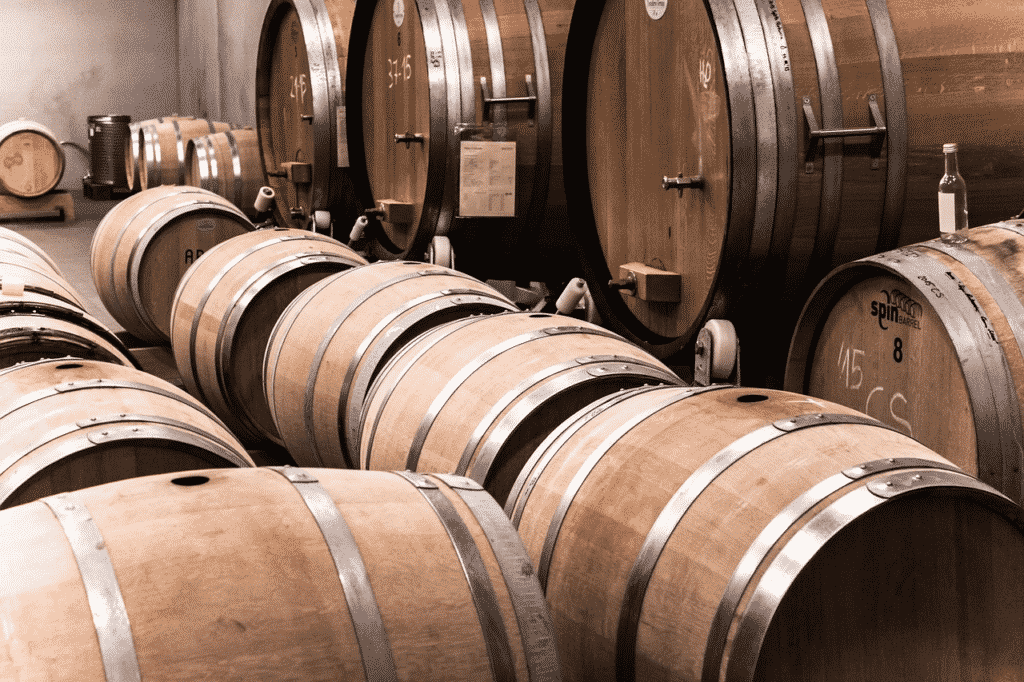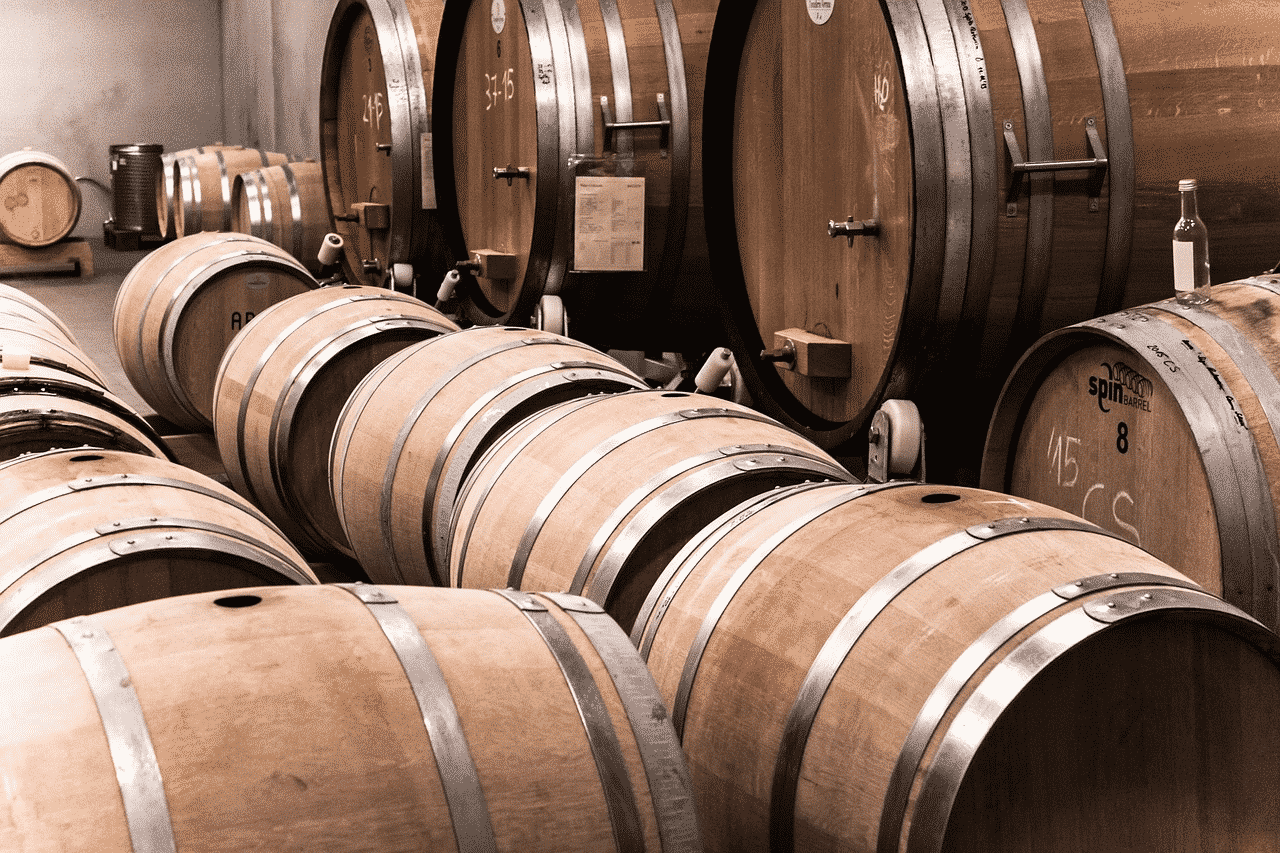 Phylloxera
In 1877, the phylloxera epidemic, which was already ravaging vineyards in Europe, hit Napa Valley. This parasitic disease viciously attacked the area, destroying approximately 80% of the planted acreage. Wine-makers scrambled to find vines resistant to the disease and save their vineyards.
In the 1980's, a new strain of phylloxera emerged in California Wine Country. It attacked the AxR1 rootstock that many vineyards used, which was previously thought to be immune to phylloxera. This outbreak, as in the late 1800's, devastated many of the vineyards in wine country which had to be completely ripped out and replanted. 
Related: When Does Wine Expire?
Regulating Napa Distilleries
With the passage of the Volstead Act (Prohibition) in 1919, Napa Valley vineyards took another hard hit. Only wineries that were producing sacramental or medicinal wines could stay open. 
Many wineries were abandoned during this era, although some grape growers survived by selling their grapes directly to households who were now making their own wine. They also sold raisin cakes with not-so-subtle instructions on how not to allow them to ferment and turn into an alcoholic beverage. 
A Slow but Steady Recovery
We'd like to say that with the repeal of the Volstead Act in 1933, winemaking resurged with a vengeance in the Napa Valley. However, because of the Depression and World War II, recovery was slow. 
But nonetheless, recovery was made. In 1944, seven wineries came together to form the Napa Valley Vintners Association. Their goal was to make the best possible wine. That association now consists of 525 wineries and they raise over $15 million dollars annually for the community.
In 1976, Napa Valley burst onto the world wine stage. Steven Spurrier, a British wine merchant who only sold French wines, organized a blind tasting competition between French and California wines. At the time, France was considered the preeminent wine producer in the world and it was not expected that California wines would put up much of a fight. However, when the results were tallied, the Chateau Montelena Chardonnay and Stag's Leap Wine Cellars Cabernet Sauvignon made in Napa Valley beat out the best French wines in what became known as The Judgement in Paris.
Napa Valley Wines Today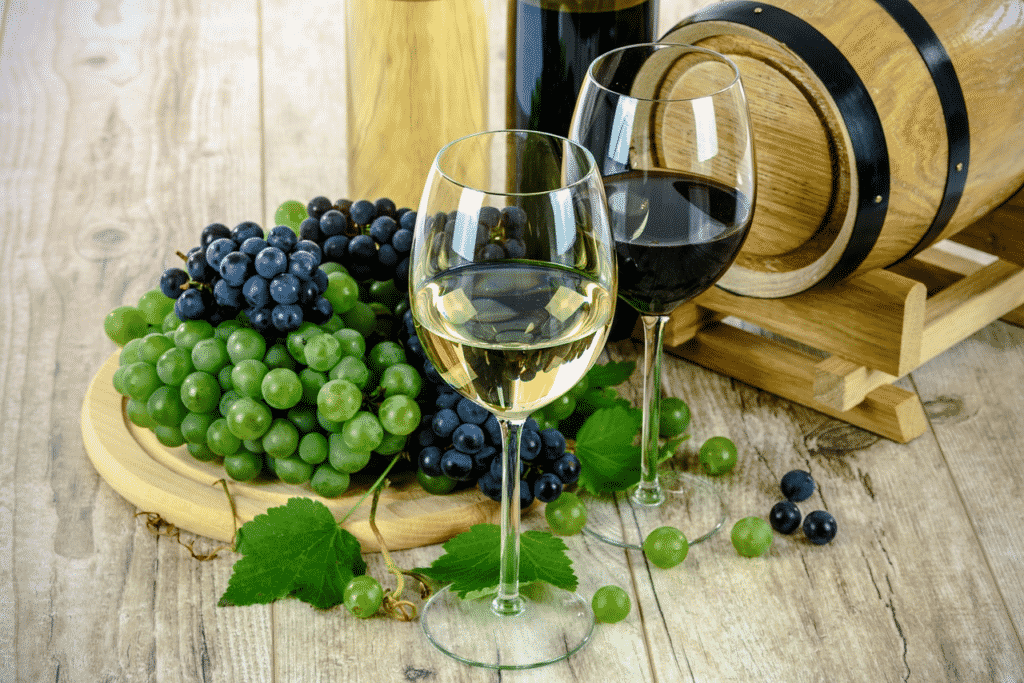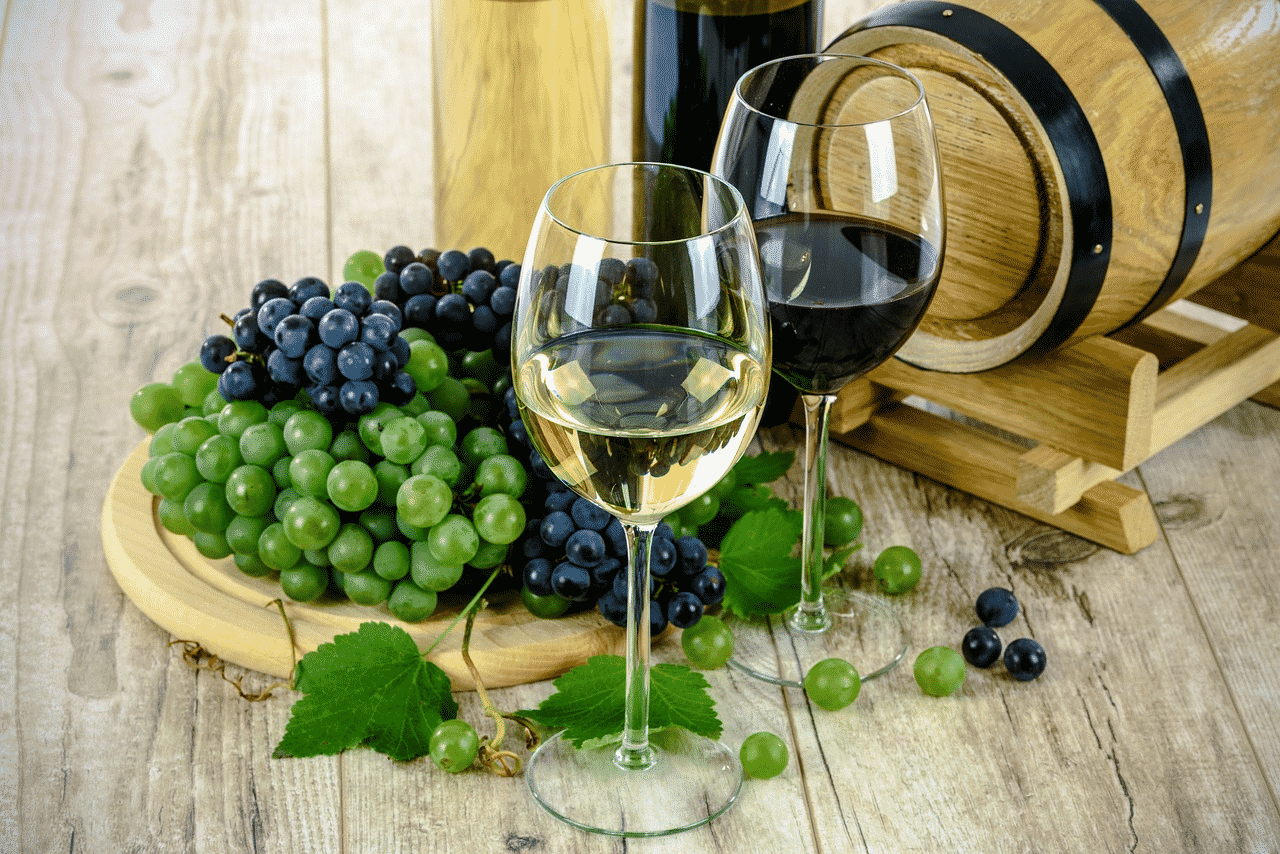 As it turns out, the wineries in Napa Valley have been quite successful in their quest to produce the best wine possible. One example is Screaming Eagle who released their first vintage in 1992. Screaming Eagle has become one of the most sought-after wines produced in the Napa Valley. There is about a 12-year waitlist to buy a bottle that will set you back several thousands of dollars. 
Of course, there are plenty of other, more accessible, wines in the Napa Valley that are easier to obtain and at a much more affordable price. At Wine Country Travel we work with many of the best small, boutique and off the beaten path wineries with price points to fit all budgets. Come join us on an amazing Napa wine tour today! Click here to see what we can offer you!
Related: 10 Great Food Pairings with Wine