The Sonoma County Fair is one of the most exciting events in Sonoma County. It was first organized in 1936 with the idea of promoting county tradition and talents. The fair is held every summer in Santa Rosa. For those families with children, this event is one you'll want to be sure to visit year after year. There is something for every age from agricultural exhibitions to various concerts and carnival rides. Many people look forward to Wine Country Horse Racing, a unique opportunity to enjoy the thrill of live horse racing. Visitors also have the chance to try delicious local food and learn more about the county. At Wine Country Travel, our expert knowledge of Sonoma and Napa Valley extends beyond just wineries and also includes fun festivities like the County Fair. Here's our guide on how to get the most out of it.
General Information
When?
This year the Sonoma County Fair will be held from August 5th to August 16th. The tickets will be sold at the Fairgrounds Box Office beginning Saturday, May 2nd. They will also be available online starting May 2nd at noon. 
How Much?
The price of pre-sale single-day admission tickets varies from $7 to kids aged 7-12 to $12 for adults. Admission is free for kids who are age 6 or younger.
People who want to attend the fair multiple times can save a lot by buying a Season Admission Pass that enables them to participate in the fair every day for only $45 per person. Want to camp at the fairgrounds? There is a big RV park that costs $50 per vehicle per night.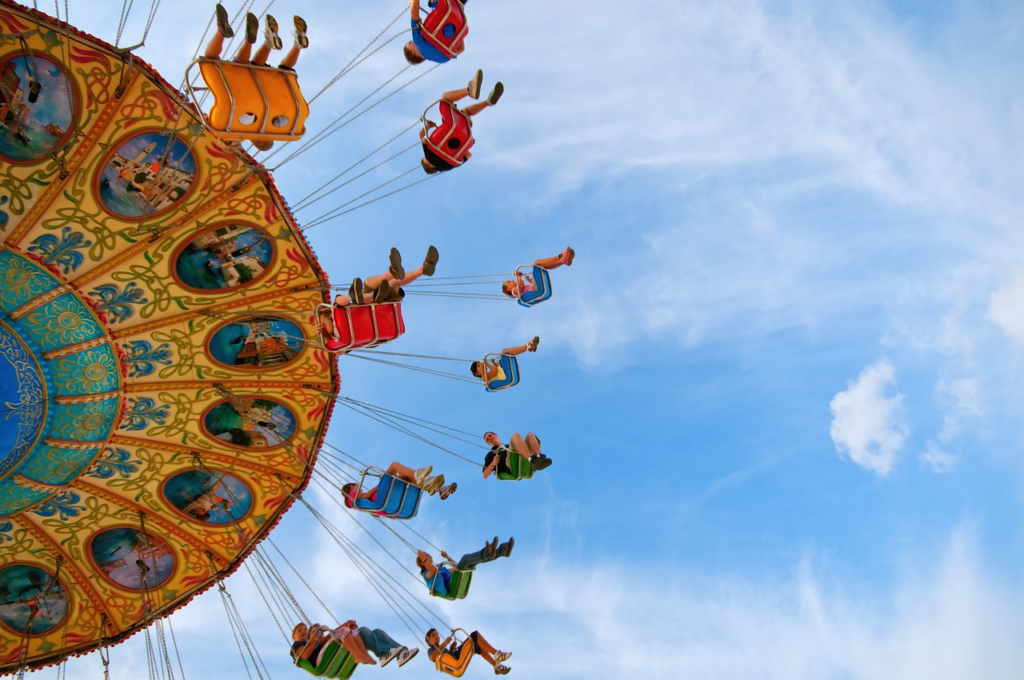 What to do at the Sonoma County Fair
The Sonoma County Fair has a variety of activities for all ages. From exhibitions to concerts, here is a list of events that everyone should check out:
The Harvest Fair
In past years, The Harvest Fair was its own separate event held in October. This year, for the first time ever, The Harvest Fair will be combined with the larger Sonoma County Fair. The Harvest Fair is a unique opportunity to try world-class wines as well as local dishes that can be found only in Sonoma County. The Harvest Fair will be held in the Saralee and Richard Kunde Barn at the fairgrounds and will have separate admission and wine tasting changes. More than 100 of the county's farmers and wine producers are expected to gather to exhibit their products during this special occasion. Food and wine lovers will enjoy it as visitors are welcome to try everything.
NorCal Brew Fest
For the past three years, the Sonoma County Fair has been the home of the NorCal Brew Fest. Northern California is often known as Wine Country, but the beer scene has really taken off and this is an exciting event for those not into wine or if you want to take a break from wine.  Brewers from around the country come to the Fair to compete and attendees can sample over 50 different beers and ciders!
Livestock Area
You can't have a fair without a livestock area. The livestock area at the Sonoma County Fair includes a petting zoo, milk barn, cattle barn, sheep, goats, pigs and many other animals. There is a stage where special shows and events are held and of course, they have a livestock auction. There is a special "Farmers Day" each year during Fair week that includes a special afternoon of barnyard events and activities for all ages. 
Wine Country Horse Racing
The Sonoma County Fair is famous for its horse-racing track and several races are held during the fair. These spectacular horse races attract many visitors to the fair and if you enjoy horse racing, you certainly want to be there. It is a unique opportunity to see some of the best horses and the most talented jockeys from this part of California compete.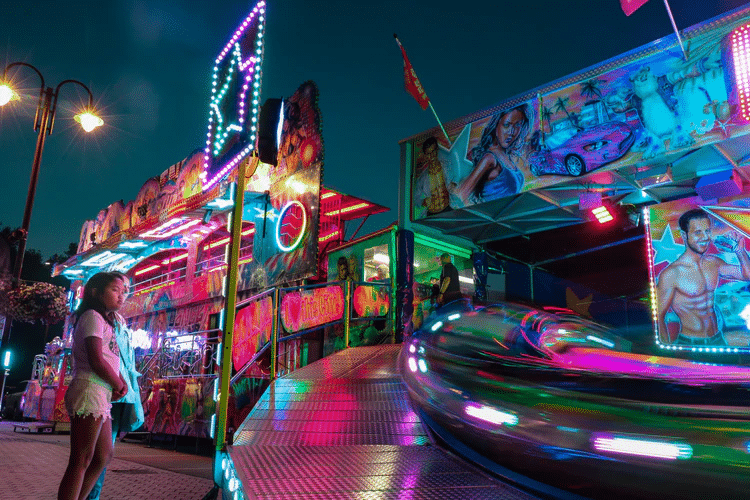 Activities for Kids
The Sonoma Country Fair is a great event for the whole family and it has a kid's area that offers a variety of free activities. The staff organizes various creative activities such as drawing, face-painting, and craft projects. The most popular event is the Treasure Hunt. Kids enjoy following the clues, walking around the fairgrounds, and in the end, they win a small prize. There is also a small theatre where shows and plays for children are organized, which gives parents a chance to have some rest during the busy day. If that isn't enough for you, the Fair often offers Kids' Day on Thursdays where kids 12 and under get free admission to the fair all day. 
Other Things to Do on the Fairgrounds
There are many other things to do at the fairgrounds outside of Fair week. Two of our favorites are golfing and the Country Summer Music Festival.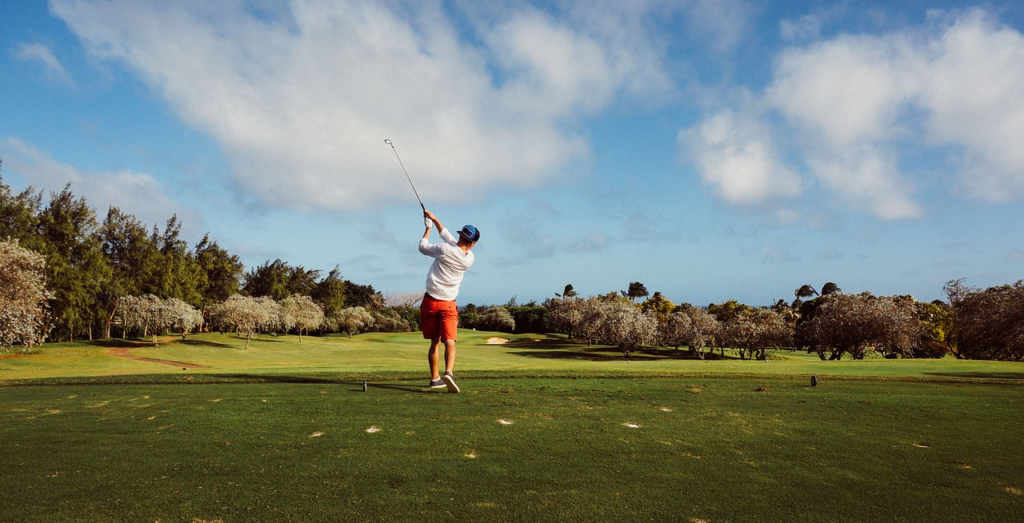 Golfing
Every golf lover knows that Sonoma is one of the best golf destinations in California. Its mild climate and stunning views attract many golf travelers. The Fairgrounds Golf Course is a 9-hole practice facility that has two sets of tees so it can be played as 18 holes. With rates some of the most reasonable in the area, it is easy to see why it is widely considered one of the best practice facilities in Sonoma County. 
Country Summer Music Festival
The Country Summer Music Festival is the biggest festival in the Northern California region. The Country Festival lasts three days during which various concerts are organized. Visitors claim that the Festival is an unforgettable experience that everyone should see at least once in their lifetime. 
This year the audience will get a chance to see some of the most popular country singers such as Eric Church, Chris Young, and Kelsea Ballerini. Country Festival attracts country music fans from all around the world, and for many of them, it has become part of a family tradition. The Festival features other attractions and interactive activities. Visitors will have the opportunity to try both traditional and modern food.
Where to Stay
When it comes to accommodation, there are various options. For people who want to be near the fair, the best option is RV Park. It is spacious, clean, and safe. Locals suggest that it should be booked well in advance because the demand is high, especially during the Sonoma County Fair event when everyone gathers there. Airbnb is also a good option because many locals list their homes, and it's possible to find a beautiful apartment near the Fair for a very reasonable price when you book well in advance. Of course, there are many great local hotels to choose from as well. 
Consult with Wine Country Travel to book your luxury lodging.
Conclusion
If your travels to Wine Country take you there in early August, consider a stop at the Fair. The Sonoma County Fair is a mixture of educational and entertaining events. It is an excellent experience for young people as well as for families with kids. There are so many things to see and try. People who visit it once fall in love with Sonoma County, and they always return each year! 
When you're ready to go, talk to  Wine Country Travel to build a custom itinerary that will help you Dream, Explore and Discover all that Wine Country has to offer!