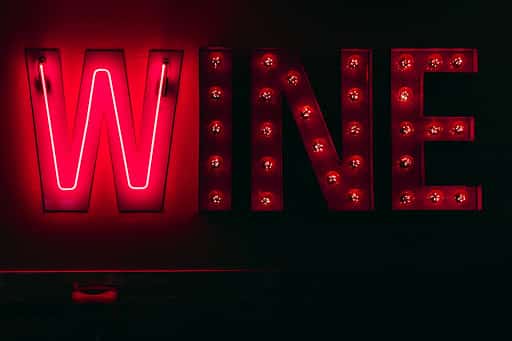 While it may seem easy to get something for a wine lover, it can require a lot of homework. A wine lover is most likely to already have anything that you have in mind to give them. 
That being said, there are a few gems they might not be packing yet.
Here are 25 of our favorite wine-related gifts that will help you in choosing the best Christmas present for the wine lover in your life. We did the homework for you and these items are most likely to make your person jump in excitement.
Wine Tasting in Sonoma and Napa Valley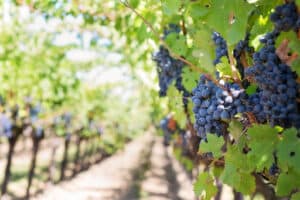 Give your wine-loving friend or family member the gift of a relaxing wine travel experience. They will be able to have luxurious accommodations, experience fine-dining, and have a custom itinerary tailored to their tastes, style, and most importantly, their budget. You can help them Dream, Explore and Discover Napa and Sonoma in ways they never thought possible! Book their trip today!
Related: The Etiquette of Wine Tasting
Vinturi Wine Aerator 
An aerator is one of the best gifts you can give your wine lover. It works by mixing the right amount of air to the wine when poured through it. Just pass a glass of wine through the aerator and you'll get a much smoother and finer texture. The aerator will help expose the wine to a pressurized force of oxygen which serves to open up the wine quicker. 
Corkcicle
A corkcicle helps keep your white wines chilled at the required temperature. This helps eliminate the need for an ice bucket, and keeps the wine chilled for several hours. 
Wine Aroma Kit
As the name says this kit contains a few of many exquisite wine aromas. It is customary that every wine lover smells the bouquet before the first sip. This kit will replenish their memory of the most loved wines.
Cork Coaster Kit
Some people have a thing for their most treasured wine bottles. A coaster kit contains two wooden boxes: now, every time a favorite bottle is opened, their corks can be saved in these.
Wine Preservation System
Every wine lover dreams of adding this to their collection, and if your friend doesn't have one yet, this should be your #1 pick. This equipment helps store an opened bottle of wine and keeps the bottle in the perfect temperature until its next use.
Wine Tasting Bags
While more like an aroma kit, tasting bags are like a game. You pour wine in tiny bottles and keep them in bags that are numbered. The person tasting has to figure out the flavor or style of wine. It comes with a gamepad and wine reference chart
Double-Wall Wine Glasses
This glass gives a stylish way to enjoy your favorite beverage. A double-wall glass displays the drink perfectly as though it's floating in the glass not touching its base. Gift this to those with a penchant for interior decoration.
Wine Cage/Rack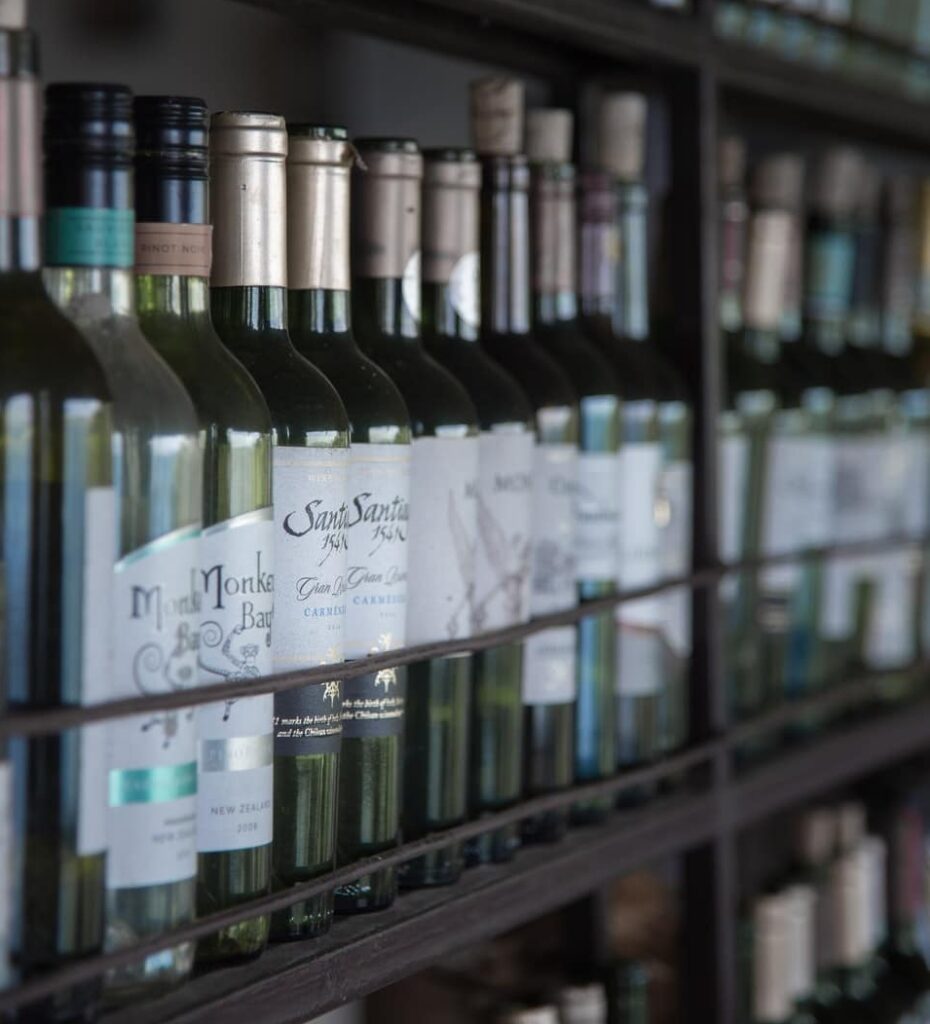 Wine cages and wine racks are the most classic gift. It comes in various designs and sizes and gives a chic look to the wine space at home. Check for what design suits best as the cage or rack creates a lot of space by storing all those lovely bottles.
Wineopoly
It's fun to play a game while sipping on fine, oaky chard. When everything has to do with wine, why not a board game as well? Wineopoly is a wine-themed board game. The game is played like any other monopoly but has a wine-themed board and coins to play with. 
Wine Stain Remover
Every party-goer is bound to have wine stains at least for once. No one wants to have their pretty outfits get dirty. Gift the wine lover a stain remover and let them to forget about worries and work on the drink!
Riedel Swan Decanter
This decanter helps separate the sediments from old wine. A Riedel Swan decanter is a design inspired by a Swan, featuring a graceful design and is perfect for any house party. 
All-Purpose Wine Travel Suitcase
This allows you to travel with anywhere from two to eight wine bottles in it. It keeps the bottles safe and intact. You can remove the inserts to make room for your personal belongings if you are not carrying the bottles.
Wine Glasses
As much as a wine lover loves the drink, she/he would like it only when served in perfect glasses. No matter how many they have, a wine lover never says no to a plus one to their collection of wine glasses.
Recycled Cork Coasters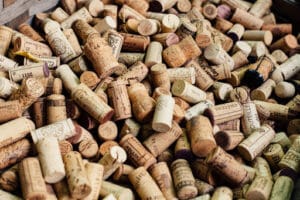 What can be done with all those corks that are thrown away? Well, you can take it to someone who can help you make coasters out of it. Print names of your choice to gift and voila! A customized coaster is all done - perfect for a Christmas gifting.
Personalized Glass Set
While gifting wine glasses, you can also go a step forward to get their names done on the glasses or just the initials. This is something that anyone would love since people want everything customized these days.
Electric Corkscrew Wine Opener
As simple as it sounds, opening a bottle of wine is often a difficult task. An electric corkscrew wine opener takes this to a whole new level in terms of ease of use. The opener just senses when the bottle is ready to open and pulls the cork.
Wine Journal
Gift a nice journal that helps wine lovers keep a track of all the wines they've tasted. You can also give them a collection of all rare wine labels - for all the fancy apps out there, nothing beats a beautiful journal you can page through and reminisce.
Gift Certificates
Almost every year, my mom gets me a gift certificate to an online wine retailer. If you aren't sure what the wine lover in your life wants or needs to add to their collection, the gift certificate makes for a thoughtful present that allows them to shop for exactly what they want or need. 
Wine Folly Master Guide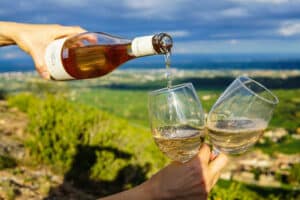 Wine folly is a guide and a perfect gift for beginners. When you know someone who loves wine as much as you do but are still learning the technical details, this is the perfect gift. This book has the easiest approach to understanding wine and its basics, and is an ideal starting place to acquiring a good knowledge base.
Maybe you are looking for something a little more simpler for your gift ideas. Here are some extra ideas to make things more special and memorable, but can be simpler or less expensive.  
Related: 10 Great Food Pairings With Wine

Here are some simple yet elegant gift ideas:
Recycled Wine Bottle Lanterns
Remember the gorgeous lanterns we all felt slightly envious at in the movie Tangled? Recycled bottle lanterns are just as gorgeous. Look out for places where you can find these and, for the ambitious among you, DIY it!
DIY Wine Bottle Craft
A lot of crafts can be done with empty wine bottles. For instance, collect 12 wine bottles and put them around in a circle, set a time dial and voila! A DIY wine bottle wall clock.
Subscription to a Wine Magazine
Many wine lovers enjoying keeping up on what's going on in the world of wine and seeing what sorts of scores different wines are receiving. A subscription to one of the many excellent wine magazines out there will help them keep on top of the latest happenings throughout the year. 
Wine Bottle Molded Tray
Wine bottles are often compressed under great heat and pressure to mold into trays. This is often done as a part of the upcycling of bottles, and makes a beautiful and lovely present. Also, a sustainable and eco-friendly gift!
Wine Wind Chime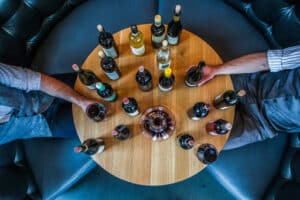 Another charming DIY can be a wind chime made out of pieces of a wine glass bottle softly shaped on the edges. Perfect gift for someone who has some nice portico!
Giving a gift that something useful and special during the holidays is something we all strive for. Hopefully, our list has given you some great ideas and has gotten you thinking about what you might get for the wine lover in your life this holiday season.
We'd love to hear your ideas as well! Which was your favorite gift on the list or what other ideas have you done for the wine lover in your life?
Related: When Does Wine Expire?